The original village school was opened on the 15 October 1894 and has been an integral part of the community ever since. Initially housed in the original Victorian building occupying just two classrooms, the school has now expanded to seven classes housed in modern buildings erected in 1966, with a further small extension added in 1968.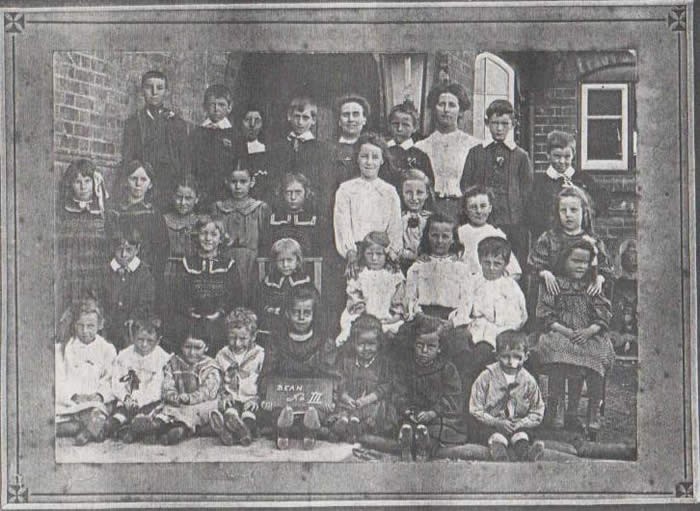 Since the disbanding of the Longfield three tier system in 1994 due to Local Authority reorganisation, Bean Primary School reopened as a traditional primary school and works closely with surrounding schools in North-West Kent.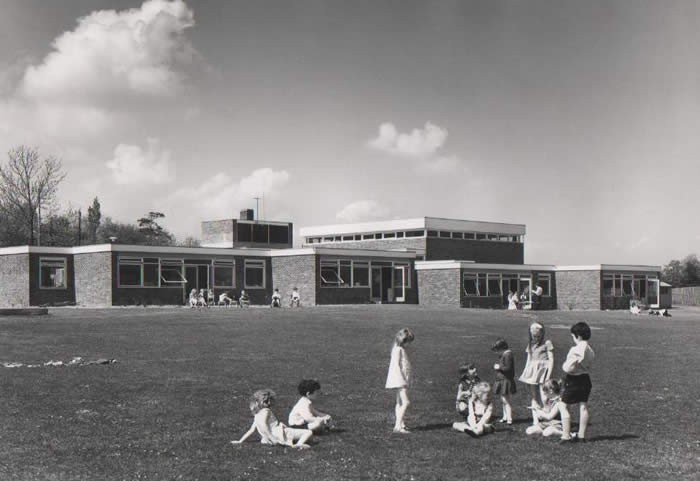 Today the school is accommodated in School Lane and incorporates two playgrounds, a large grass play area and canopied outdoor classrooms for Foundation Stage and Key Stage 1 which enable our youngest children to consolidate their learning in separate, safe and stimulating environments.
Situated on the North Downs in rural Kent, Bean Primary School is well placed to use the environmental facilities of the adjacent Beacon Wood Country Park and also has very good road links to major routes including the M25, M20 and A2 with the immense Bluewater Shopping Centre and Ebbsfleet International Rail Station just a short distance away..
Bean Primary School takes pride in being a traditional village school offering a secure and happy environment to both local children and children from neighbouring villages.