Welcome to our website, we hope that you are able to find everything you are looking for!
IMPORTANT: Thursday 3rd September is a Staff Development Day...children will return to school on Friday 4th September. See you all then!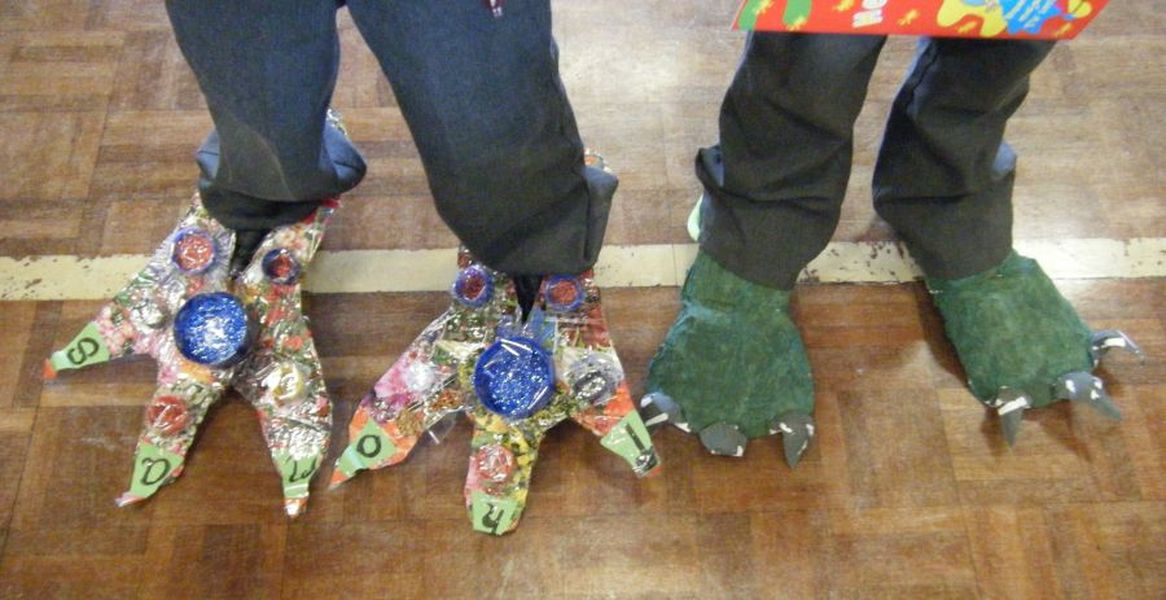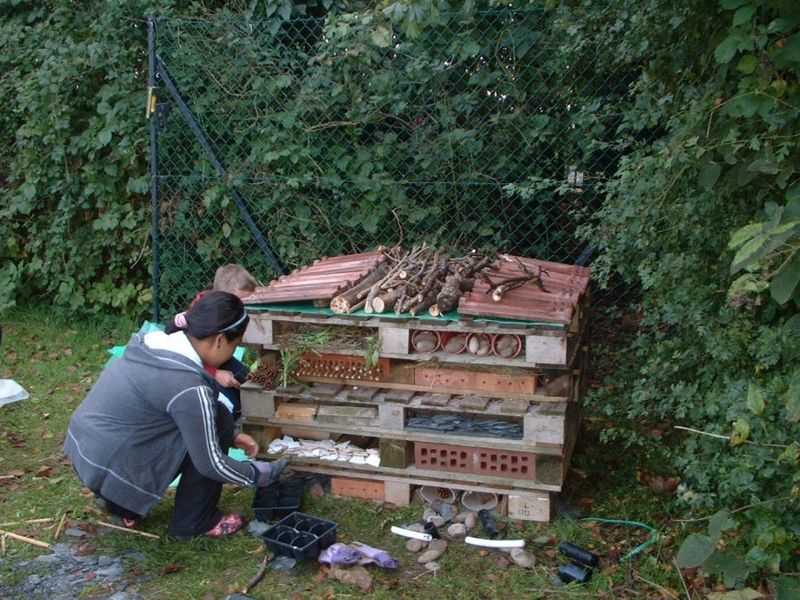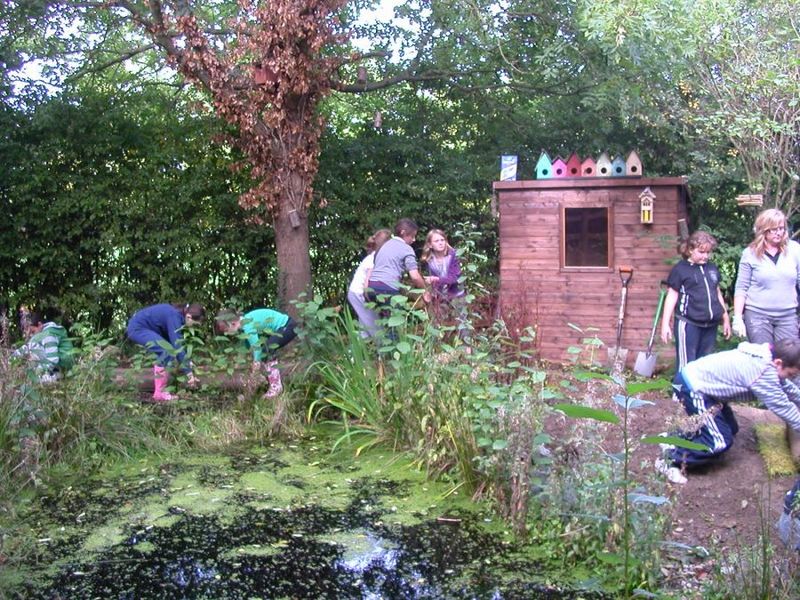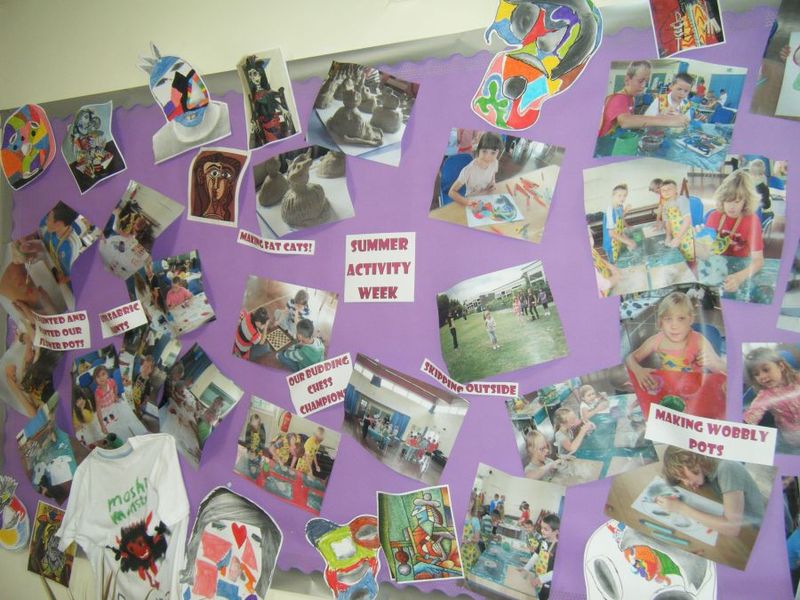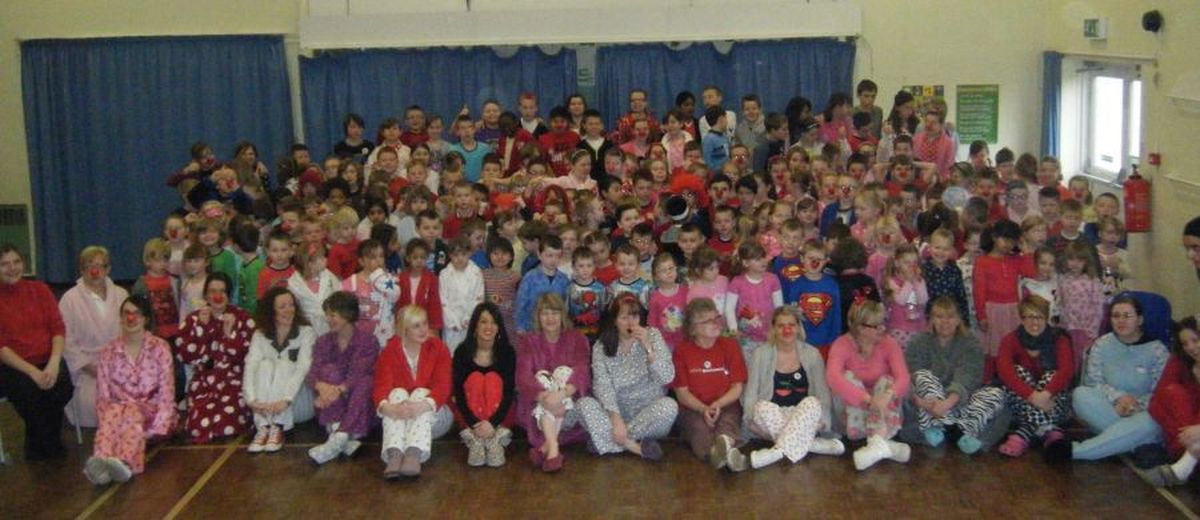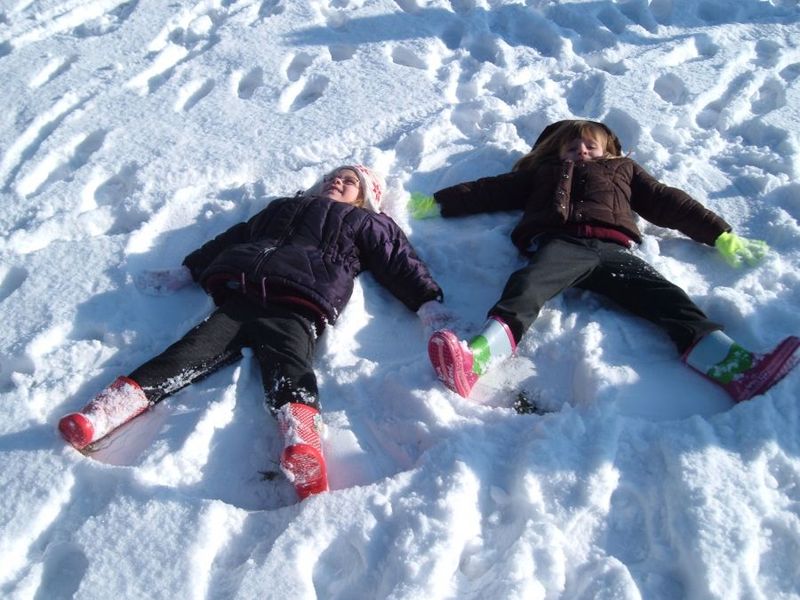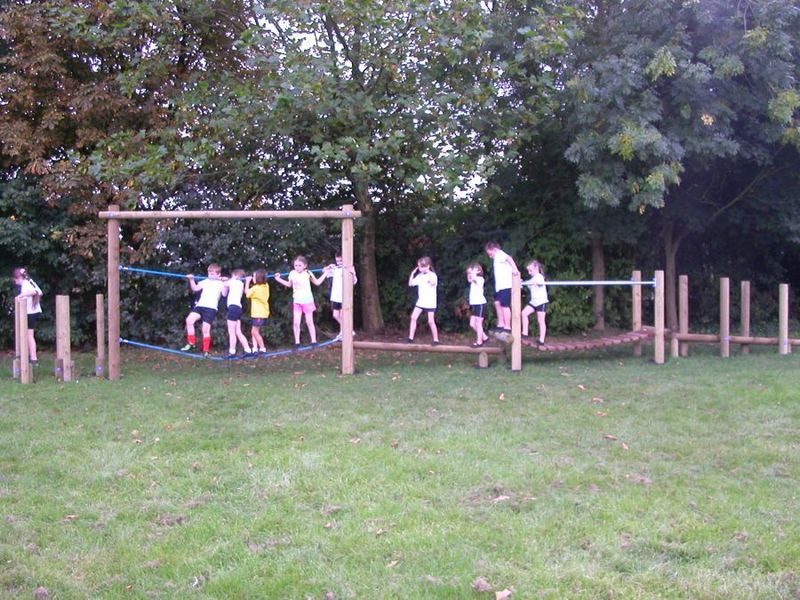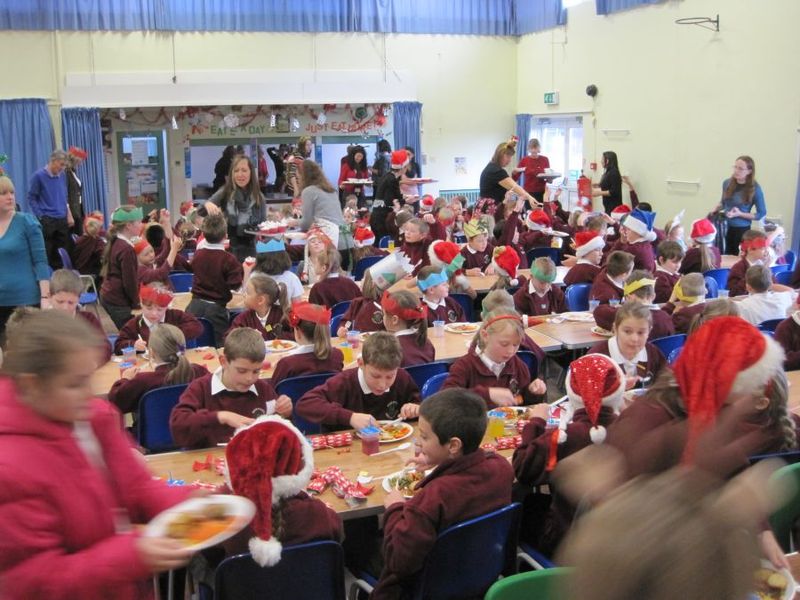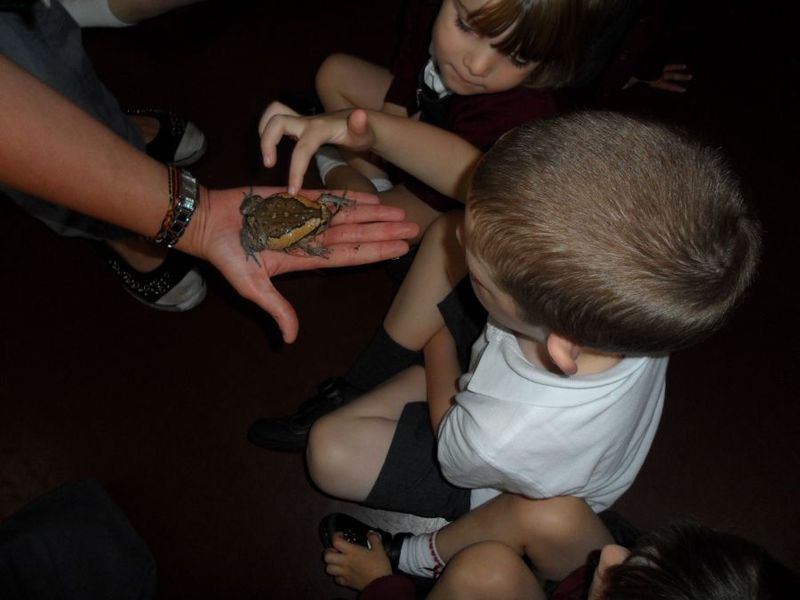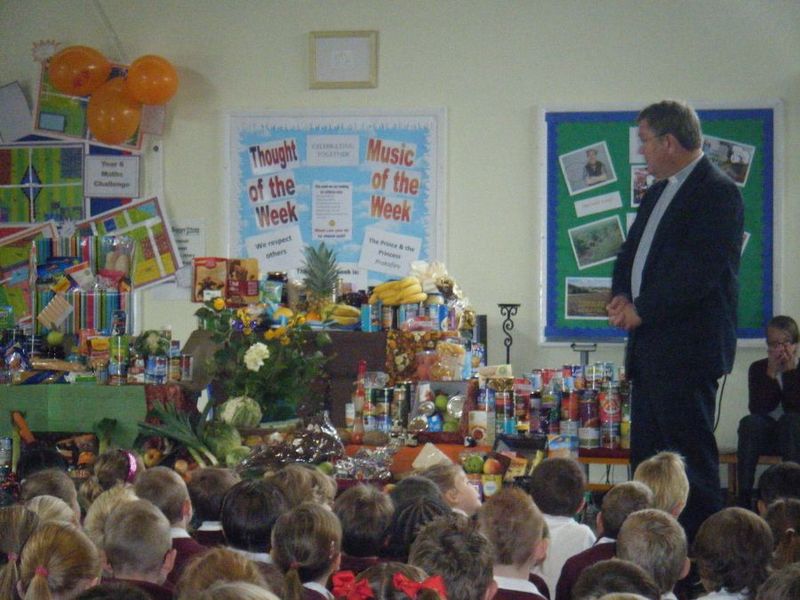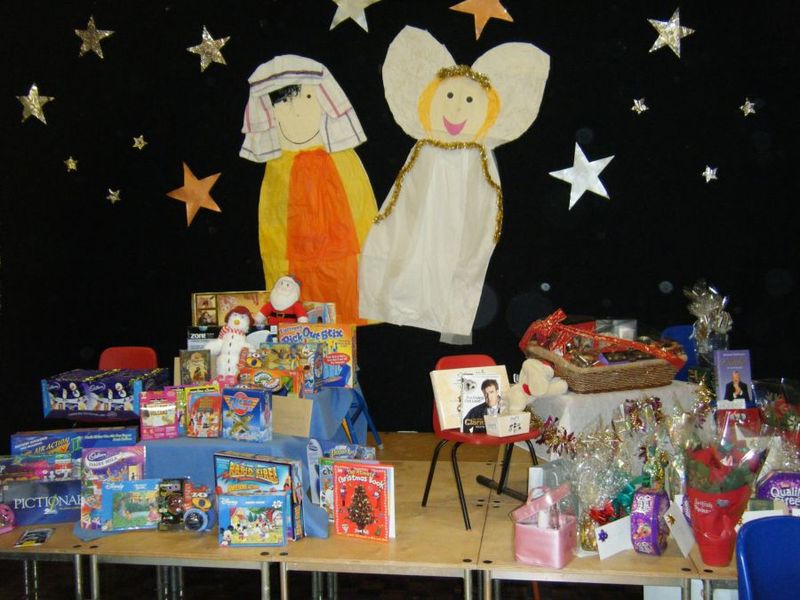 As a one form entry we have seven classes, one class for every year, however years 5 and 6 are mixed classes. We still have a few vacancies in some of our Year groups, please contact the office for further information.
At Bean School we aim to provide the means for the all-round development of each child so that they can achieve their full potential through the provision of a broad and balanced curriculum, which is geared to meet the needs of the individual.
We aim to promote a caring and stimulating environment in which the children are encouraged to develop a respect for themselves and others, co-operating with adults and children alike. We encourage self discipline and motivation to learn in an enjoyable and harmonious atmosphere.
Have you ever considered Fostering? Please take a look at the link below...