Welcome to Bean Primary School!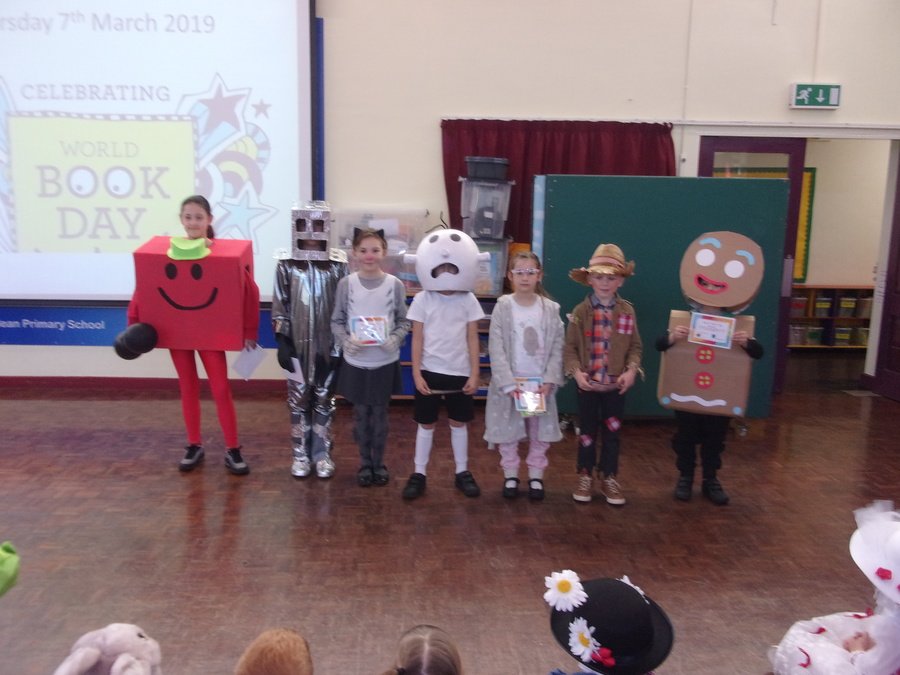 About our school
Bean Primary School is a one-form entry, village primary school set in an idyllic rural location; it even has its own woods! Children are offered a broad and stimulating curriculum which is taught through topics, allowing children to make links between their learning, helping them to piece together knowledge through the why, how, when and where questions that children frequently ask. Staff understand that to develop children fully, a broad range of experiences are required to allow each child to shine and achieve. These include: outdoor learning activities, a wide range of sporting opportunities, afterschool clubs, two residential trips in the older age groups, opportunities for House Captains and Rights Respecting Ambassadors to represent the school and numerous performance opportunities throughout the age groups promoting acting, singing and dancing. Our Year 4 pupils have just recently presented a wonderful ukulele performance to parents and our Year 5s sung beautifully at the Orchard Theatre. Children's achievements are captured in our weekly celebration assemblies which are open to parents.
By working with parents, we are proud that our pupils are 6% healthier than children nationally and that this year, pupils exceeded the national average for the expected standard in all key areas in the reported national figures.
Ofsted 2017 "Personal development and welfare are strong. Staff care deeply about the pupils in the school."
For more details, please contact us on 01474 833225 or book an appointment with office staff to make a visit.
Please use the above link to find out about internet safety for your child.
Mr Reilly's Blog
admin on: Mr Reilly's Blog
Saturday saw our annual summer fair which will have raise a considerable amount of money to enrich and replenish valuable resources for our pupils' learning; the total will be confirmed in the next few days.
It is always satisfying, not only seeing the school community, but the village community coming together on these occasions. Many ex-pupils returned and were keen to tell of their achievements and successes. One such individual was Dot. She now has grandchildren that attend the school. She informed me that she attended Bean Primary went it met in the house on the corner, before the existing building was built in 1966. This was a wonderful incidental conversation that reminded me of the important role we have in developing our pupils and working together to enrich the local community.
Finally, I must say a huge thank you to all who volunteered to make the day such a successful one. Yet again, the Friends of Bean, who organised the day, did a wonderful job. The planning was started back in November. At 9am, parents, teachers and children rolled up their sleeves and ensured things were in place before the opening. Kayden had the honour of opening the fair, which he did wonderfully. Thank you to all who supported this event.
---